Design
Like the iPhone XR, the iPhone 11 features a precision-machined 7000 series aluminum frame that wraps around an all-glass enclosure. With its 6.1-inch display, the iPhone 11 is between the 5.8-inch iPhone 11 Pro and 6.5-inch iPhone 11 Pro Max in size.

The iPhone 11 has an edge-to-edge display with slim bezels and no Home button, adopting a notch at the top for the TrueDepth camera system. Because it uses an LCD instead of OLED display, the iPhone 11 has slightly thicker bezels than the iPhone 11 Pro models.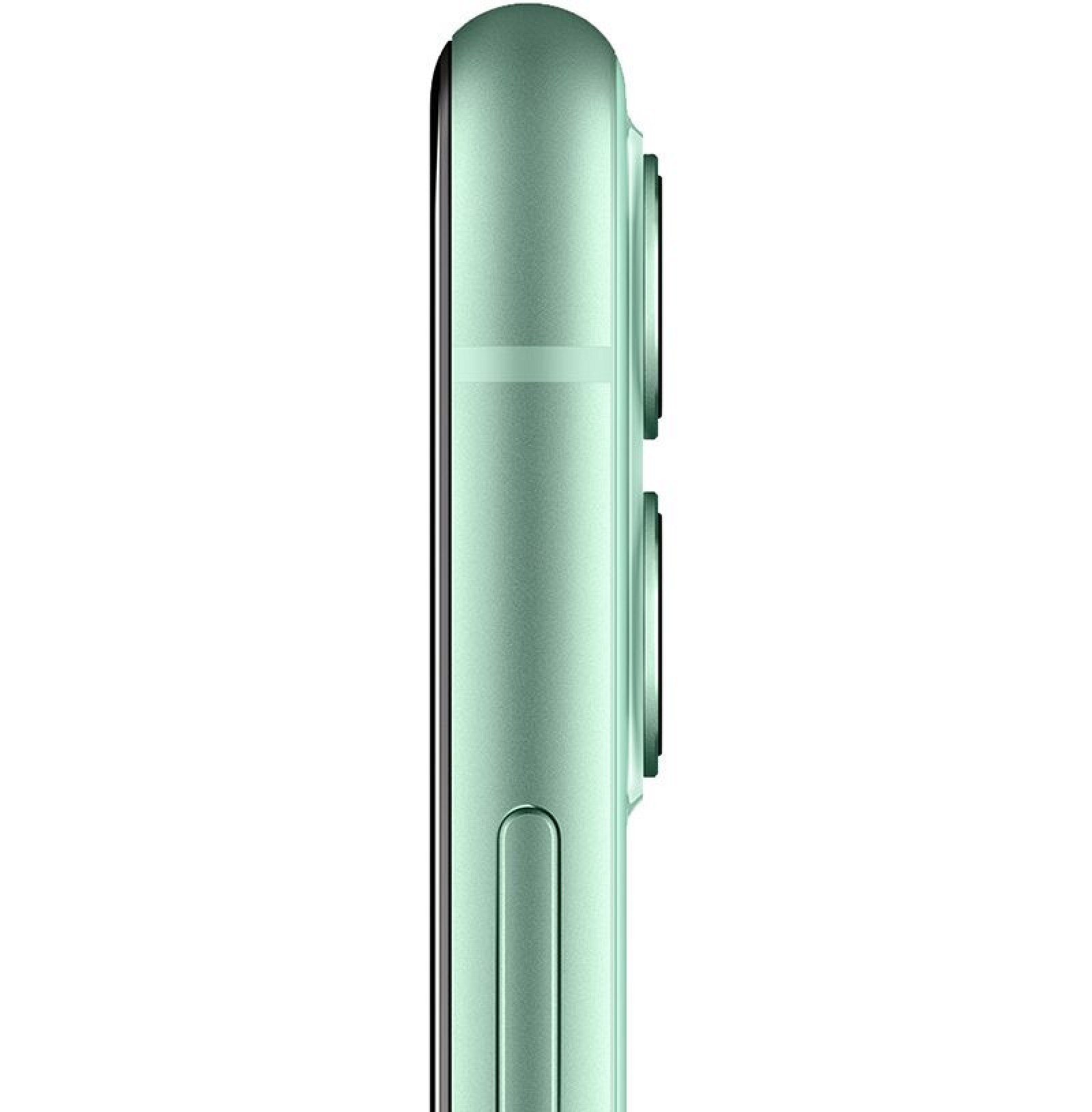 Other than the notch at the top for the Face ID camera, speaker, and ambient light sensor, the iPhone 11 is all display.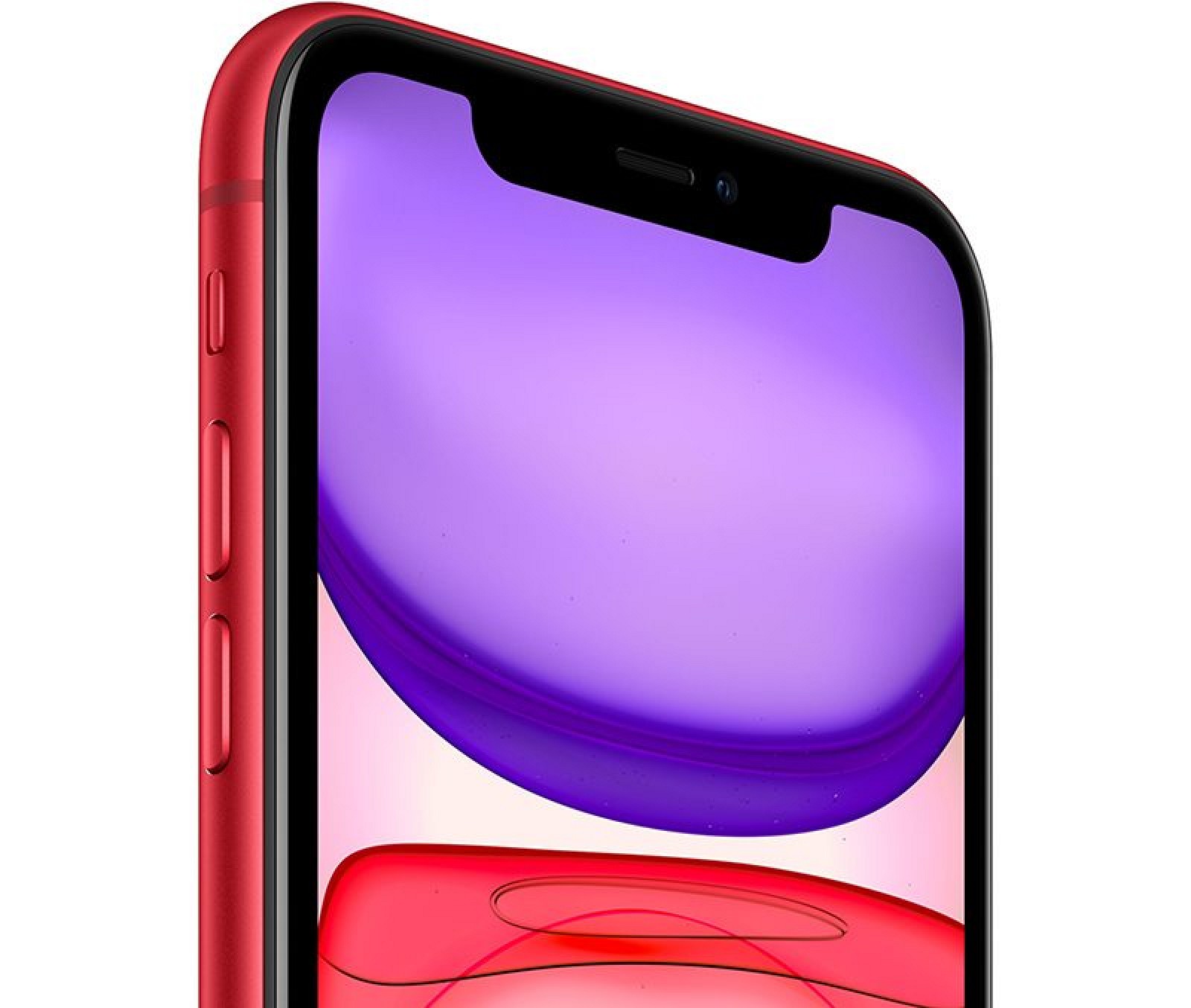 The iPhone 11 measures in at 150.9mm tall, 75.7mm wide, and 8.3mm thick, which is identical to the previous-generation iPhone XR. It weighs in at 6.84 ounces, also identical to the XR. It is thicker than the iPhone 11 Pro and iPhone 11 Pro Max, which measure in at 8.1mm.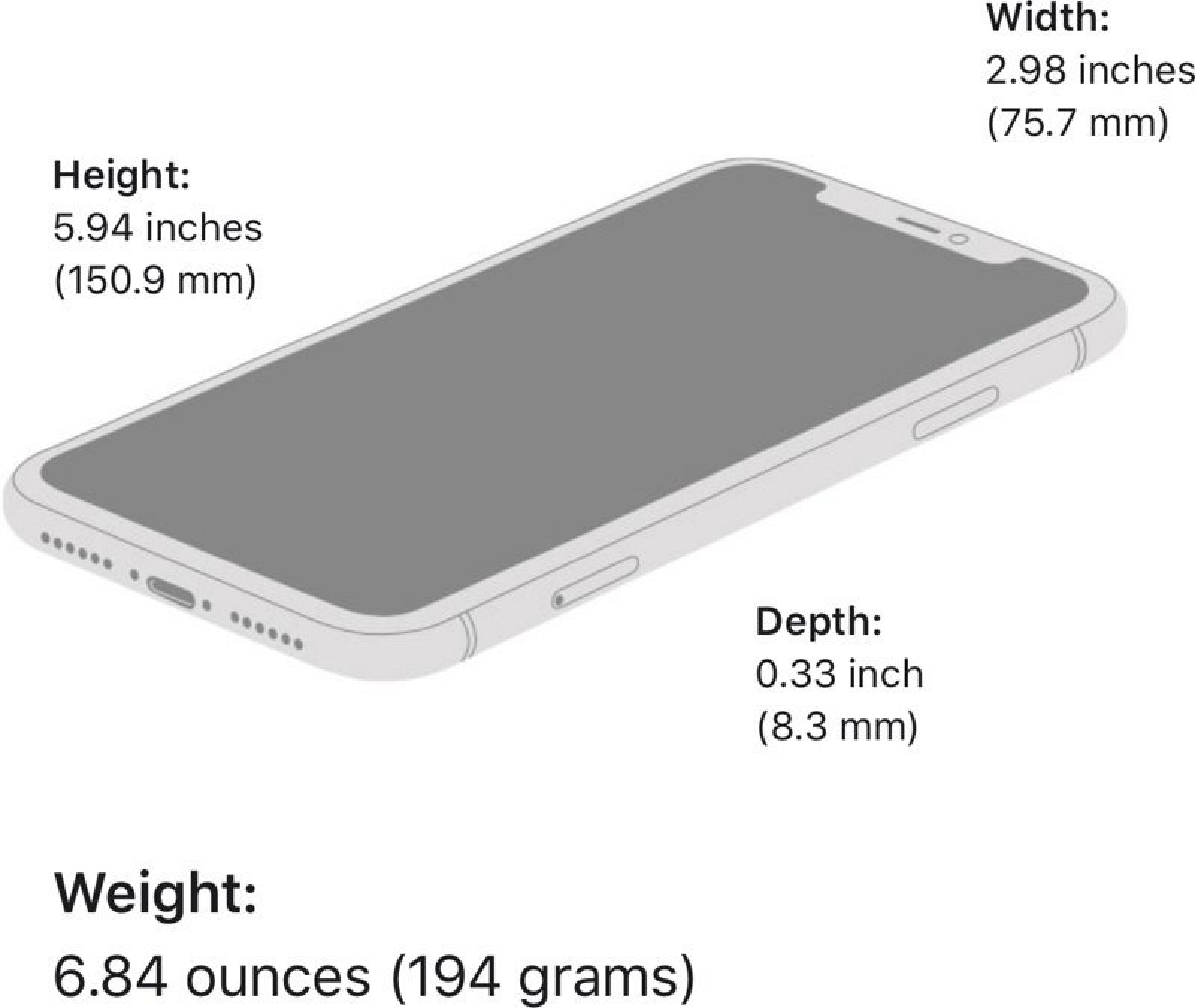 The back of the iPhone 11 features the most significant design change thanks to the new dual-camera system. Apple is using a new square-shaped camera bump that flows into the rest of the device. The two camera lenses protrude slightly from the back of the iPhone as the camera elements are thicker than the body of the iPhone.
The Apple logo on the iPhone 11 has been relocated relative to previous iPhone models. It's now in the middle of the device rather than towards the top, a change that may have been implemented for a planned two-way charging feature that was later scrapped. The bilateral wireless charging option would have allowed the iPhone 11 to be used to charge other iPhones, the Apple Watch, the AirPods, and other Qi-based devices.