Alternate clockwise and anti-clockwise drum movements reduce clothes tangling and result in up to 32% less wrinkles*. There's less need for ironing too, so fabrics look newer for longer. *32% less wrinkles vs line drying - tested and certified by THTI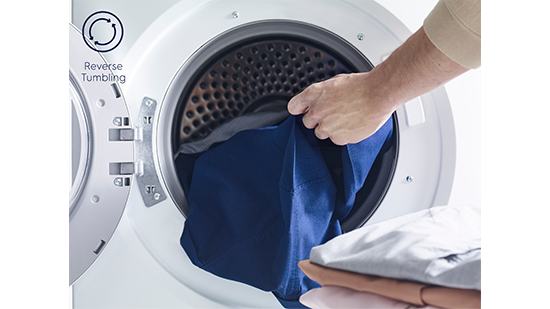 Superior colour care
Confidently dry your clothes in Electrolux dryers for up to 80% better colour care after 52 cycles*, so your favourites look and stay vibrant for longer. *80% less colour fading vs sun drying - tested and certified by UL.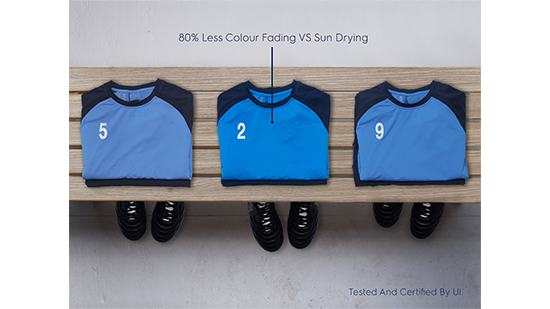 Fabric quality protected, no over-drying
Our Smart Sensor customises drying time for precise care. Humidity sensors make sure nothing is ever over-dried, so fabric quality is always protected.